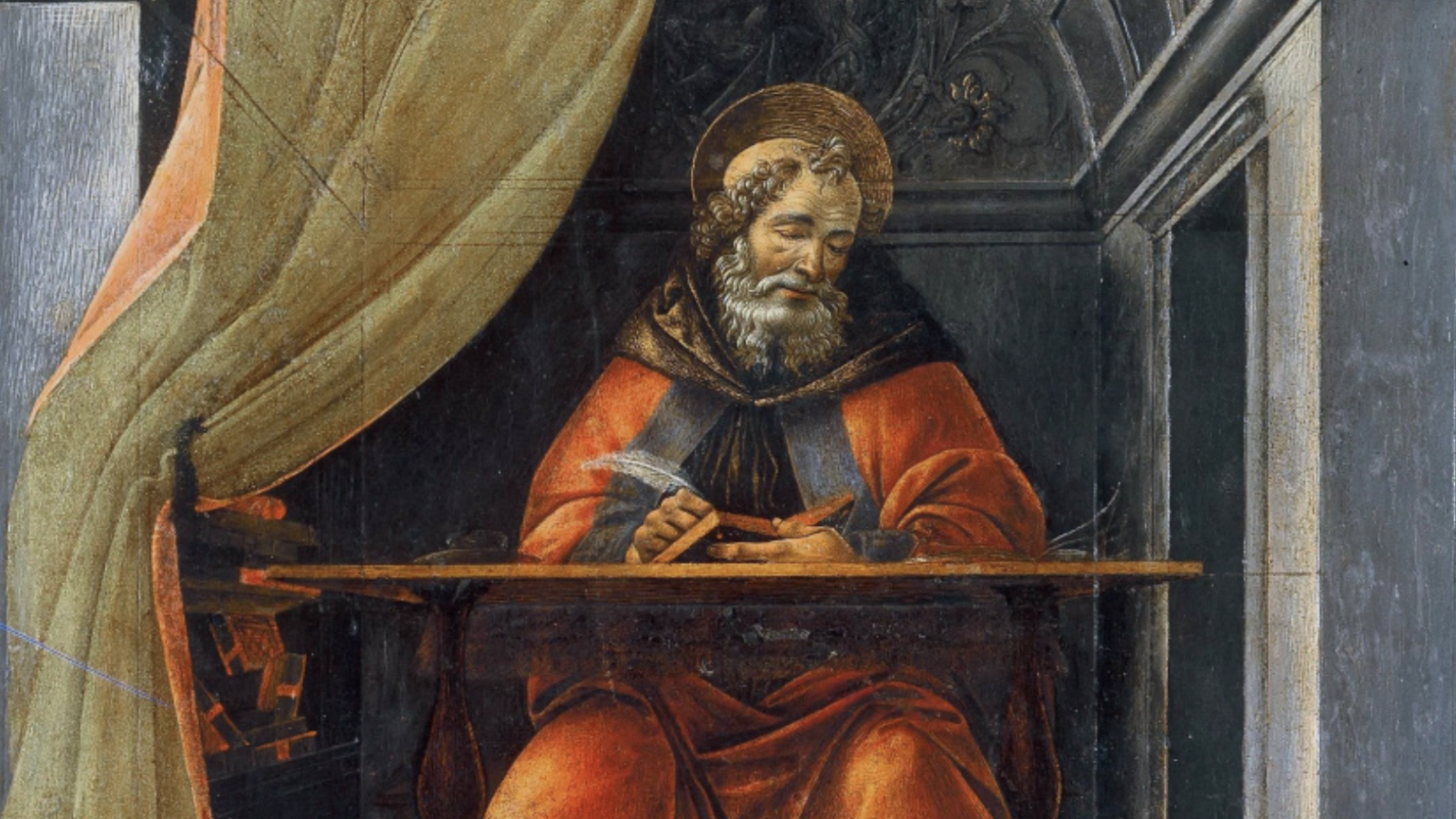 Body
HISTORY OF ART 4001
WRITING SEMINAR IN THE HISTORY OF ART
Professor Andrew Shelton
This course is designed to prepare students for advanced work in the History of Art, primarily by developing their skills of description and visual analysis. Students will also be introduced to the protocols of the discipline with respect to research and documentation. The course will be focused on a series of graduated writing (and rewriting) assignments, though which students will move from exercises in close looking and visual analysis to the construction and support of scholarly arguments. 
AUTUMN 2019
Class #33373
TUES & THURS 2:20-3:40