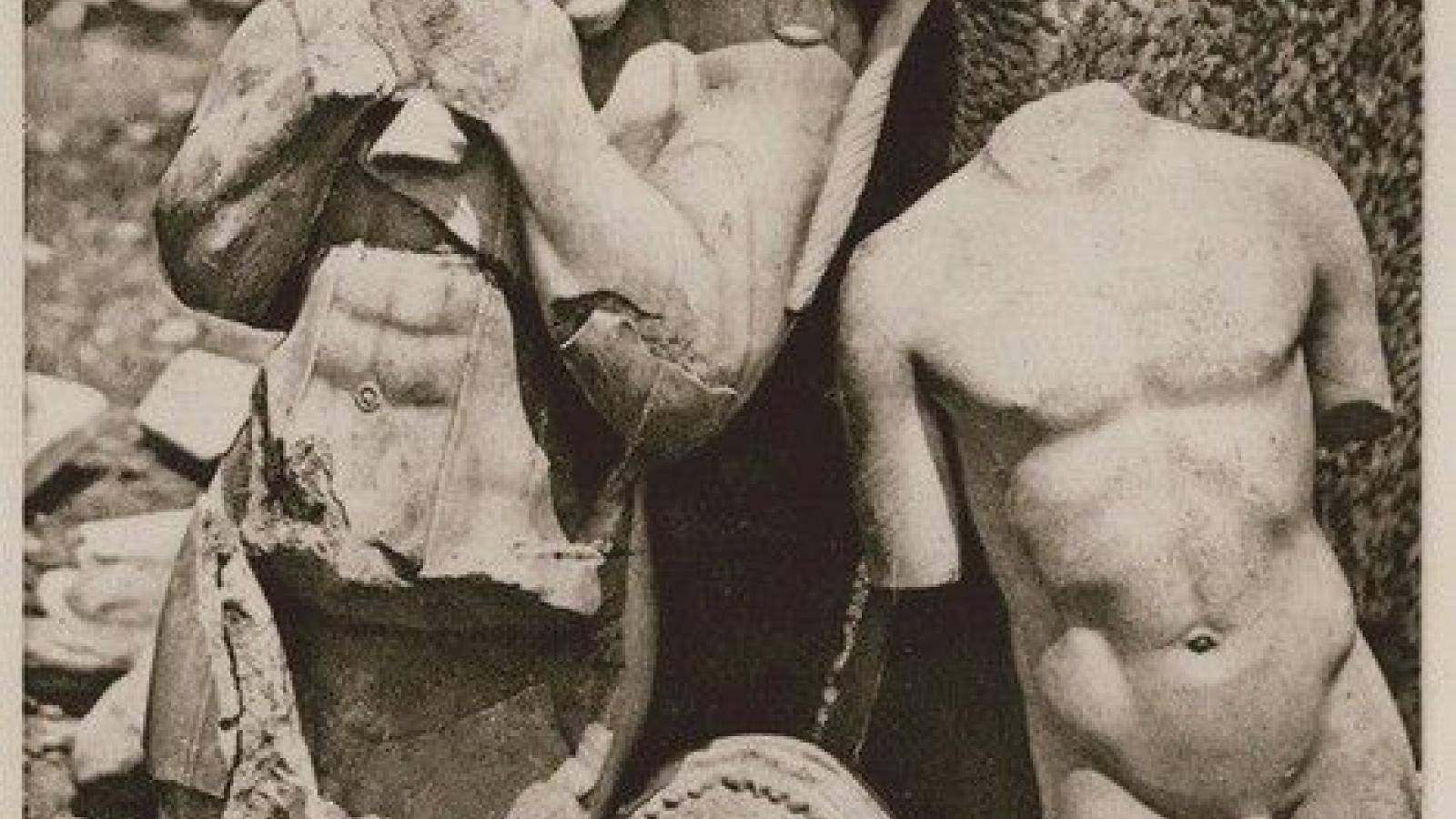 Body
HISTORY OF ART 4016
Archaeology of the Cities, Sanctuaries, and Cemeteries of Ancient Greece
Professor Mark Fullerton
More so than in other eras and cultures of the post-antique west, ancient Greek art was primarily public in function.  Monumental buildings were largely religious and communally built, and large- scale sculpture was used either to adorn such buildings or as free-standing votive and funerary offerings.  Even fine-ware painted pottery, which often served a votive function itself, was, when used in the household, primarily reserved for rituals and ceremonies that involved participants from across the polis.
For this reason, much of our evidence for the arts of the Greeks comes from public sites and, especially, from their excavation during the past two centuries or so.  In this seminar we will study the forms, functions, and stylistic development of ancient Greek art, paying special attention to the major sites of public, especially religious, interaction. In doing so, we shall pay special attention to the role of archaeology in the history of the discipline.
As a seminar, this course will consist not only of textbook readings but will also include the analysis of recent and significant periodical scholarship in the field. Each student will choose a specific site to study,  present the results of  this research in class, and submit a final paper.
AUTUMN 2020
Class # 25612
Tuesdays and Thursdays | 11:10 - 12:30 | Pomerene 240