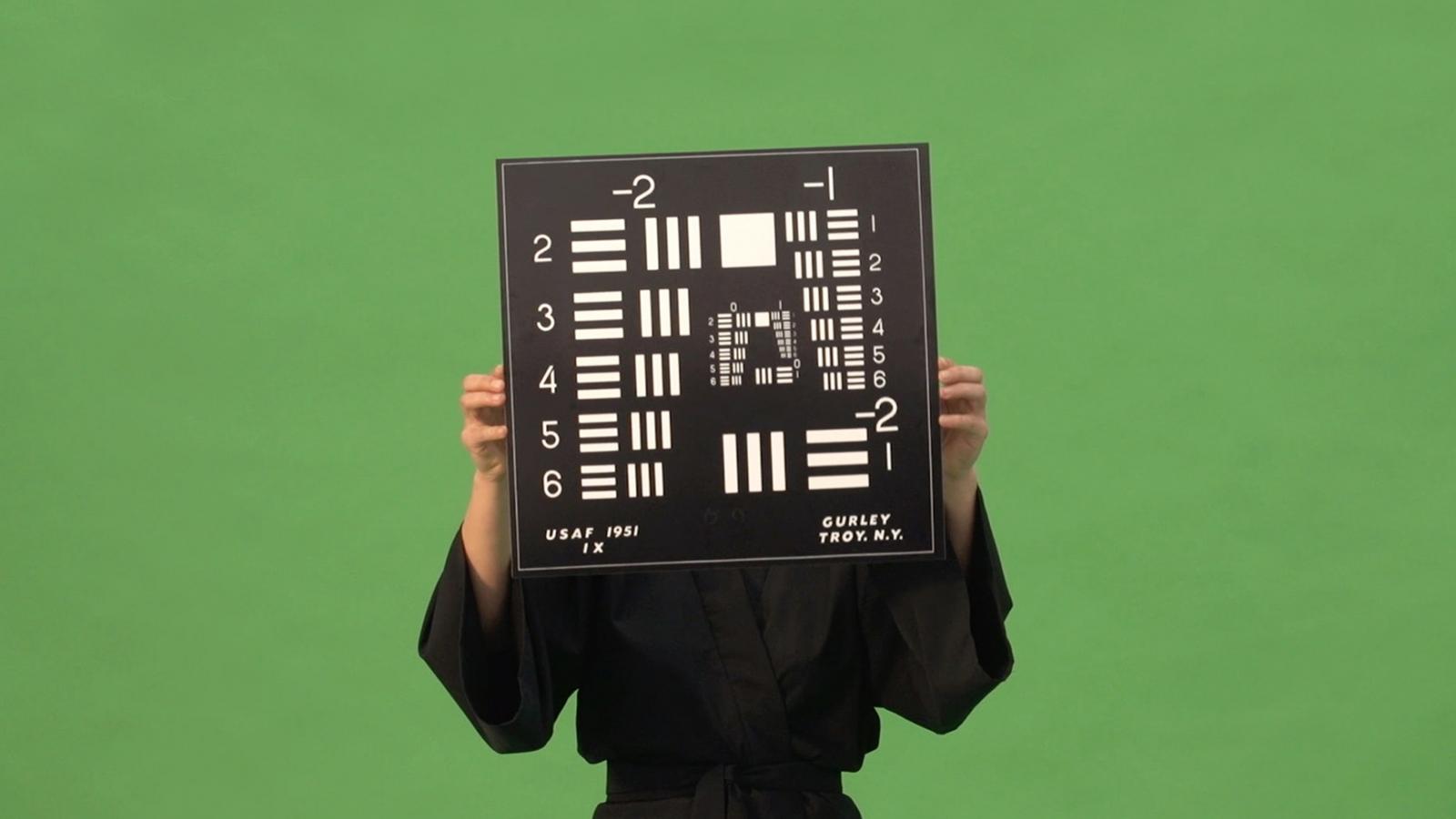 Body
HISTORY OF ART 5643
NEW MEDIA ART & THEORY
Professor Kris Paulsen
This class will outline the history and theory of new media from aesthetic, cultural, technological, and political perspectives. This course is designed to teach students to think critically about art's relationship to technology and the social sphere. Students will develop a visual and verbal vocabulary for analyzing "new media" in the 20th and 21st century in its many forms, practices, and even materials, from early experiments with live video, satellites, fax machines, and written instructions to software based and algorithmic art, virtual reality, and robots. We will begin by examining a series of conflicting histories of what "new media" is and what forms it might contain. While we will focus on "numerically based" works, we will also trace a longer history of new media. We will look at early concepts of interactivity and virtuality to find the roots of new media in the forms and practices of the 1960s and 1970s.
AUTUMN 2019
Class # 33837-Undergrad / 33836-Graduate
WEDS & FRI 12:45-2:05