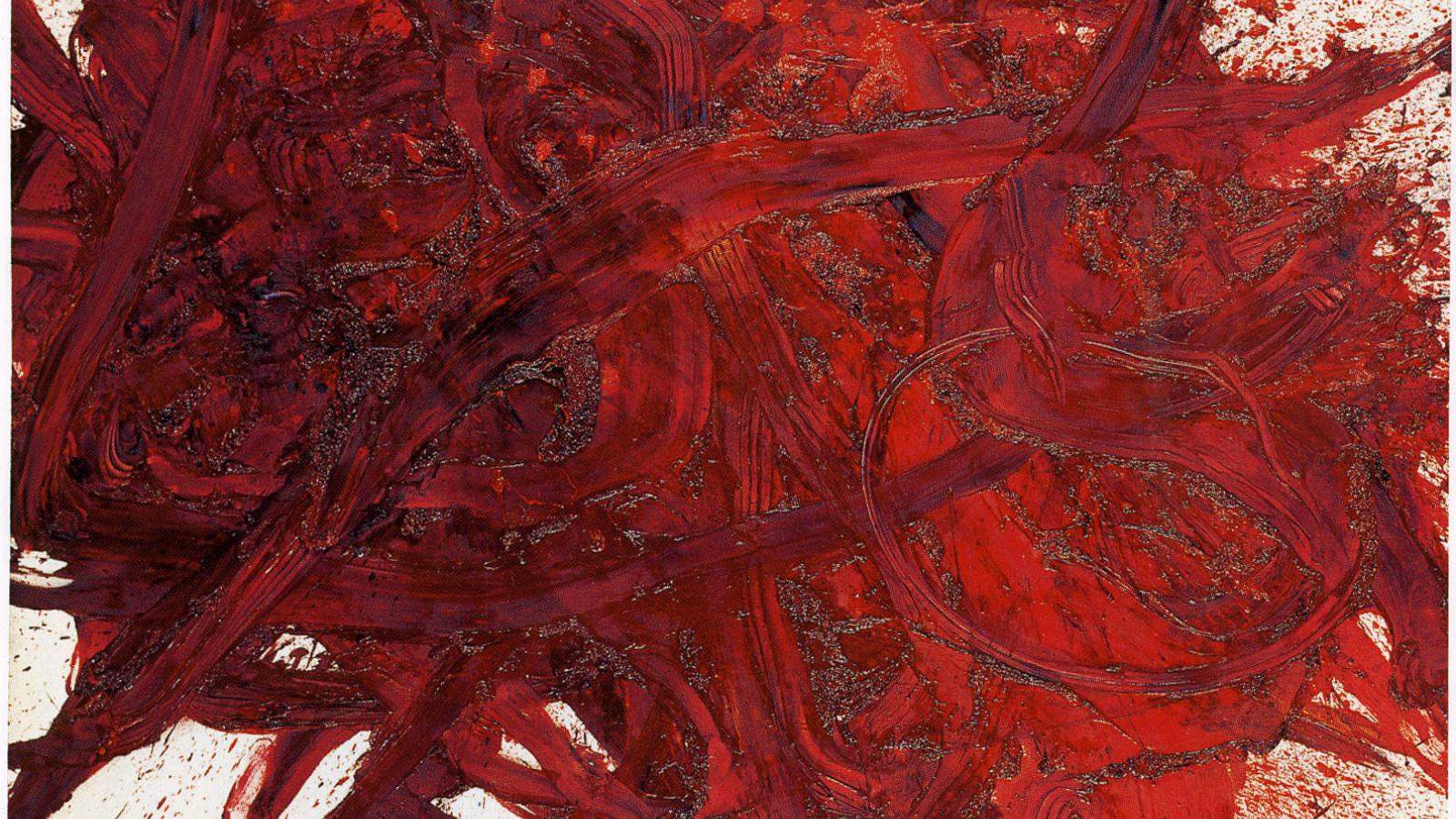 Body
HISTORY OF ART 4001
Professor Namiko Kunimoto
WRITING SEMINAR IN THE HISTORY OF ART: 
Envisioning the Nation:  Modern and Contemporary Art in Asia
This course will teach art history majors how to write about art in a clear and compelling manner. Students will also improve their ability to critically engage with texts and do in-depth visual analysis. Through our readings, discussion, and careful looking at images, students will consider the ways the state has been represented, reacted against, and questioned in Asian and North American art. How did events such as the Pacific War impact the art world and how did representation in turn inform competing ideologies of nationhood and gender? How has globalization affected artistic practice? While addressing these issues we will examine various works of modern and contemporary art, including film, installation, photography, painting, and performance art. This course is an excellent opportunity to learn more about the exciting world of avant-garde art in Asia.
Autumn 2020
Class #25559
Wednesdays and Fridays | 11:10 - 12:30