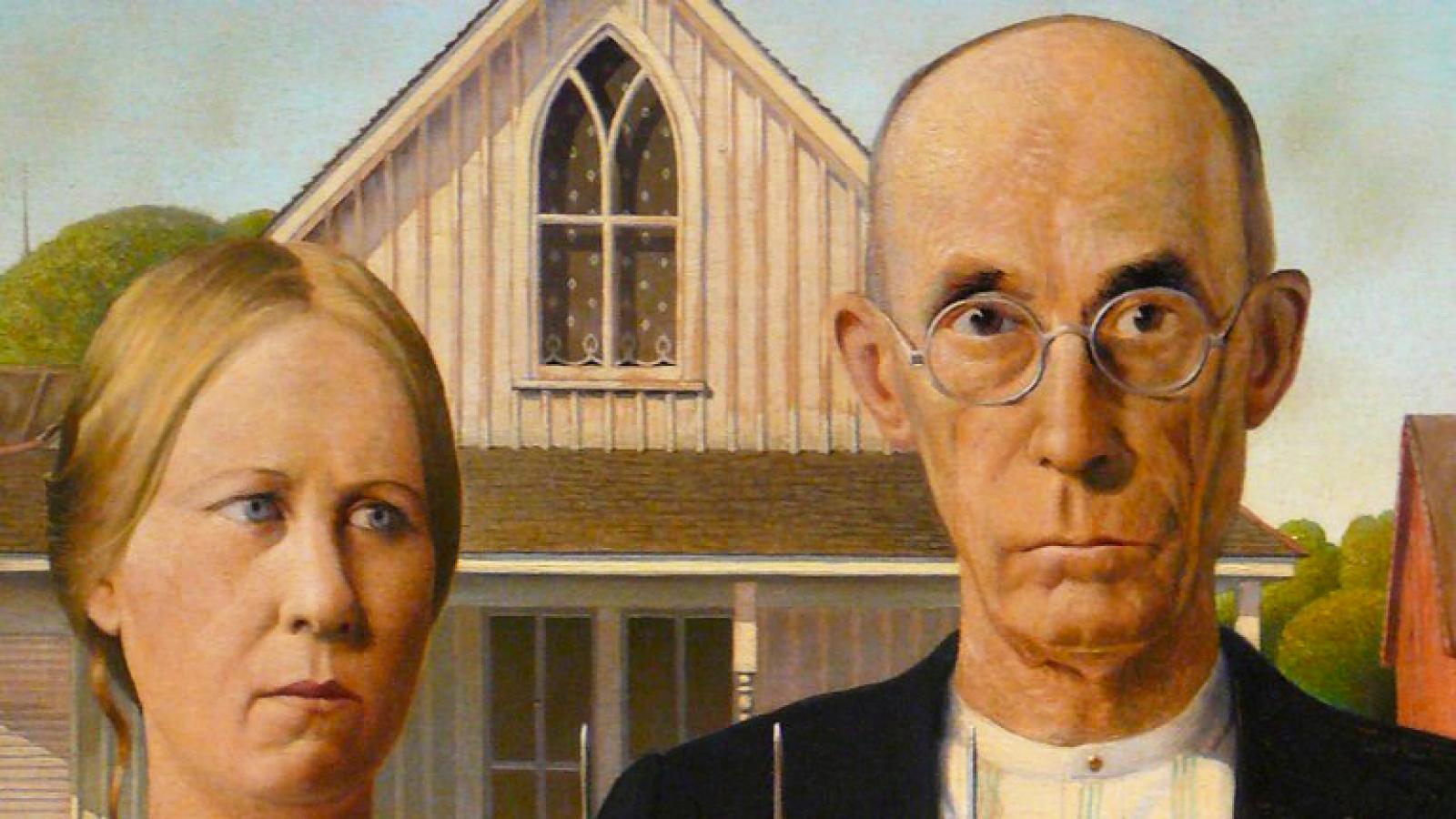 Body
HISTORY OF ART 8601
A NEW DEAL FOR AMERICAN ART: ART, POLITICS, AND CULTURAL DEMOCRACY IN THE 1930s
Professor Jody Patterson

By common consent the 1930s were a watershed in the cultural and political history of the United States. Following the stock market crash and the onset of the Great Depression, newly-elected President Franklin D. Roosevelt included art within his New Deal provisions and thereby transformed expectations and ideologies around the role of culture in democratic society. This course is concerned with the diverse artistic responses elicited during a period of acute social and economic crisis on both national and international fronts. Central to our investigation will be a re-evaluation of the broad image of New Deal art as grounded in representational, narrative, and figurative styles — averse to modernism and wary of art that challenged rather than programmed its audiences to specific forms of meaning; relatedly, we will explore the ways in which realist and modernist modes coalesced, and assess their potential to confirm, question, and/or challenge the status quo.
AUTUMN 2020
Class # 25951
Wednesdays - 2:15-5:00
Pomerene Hall 236