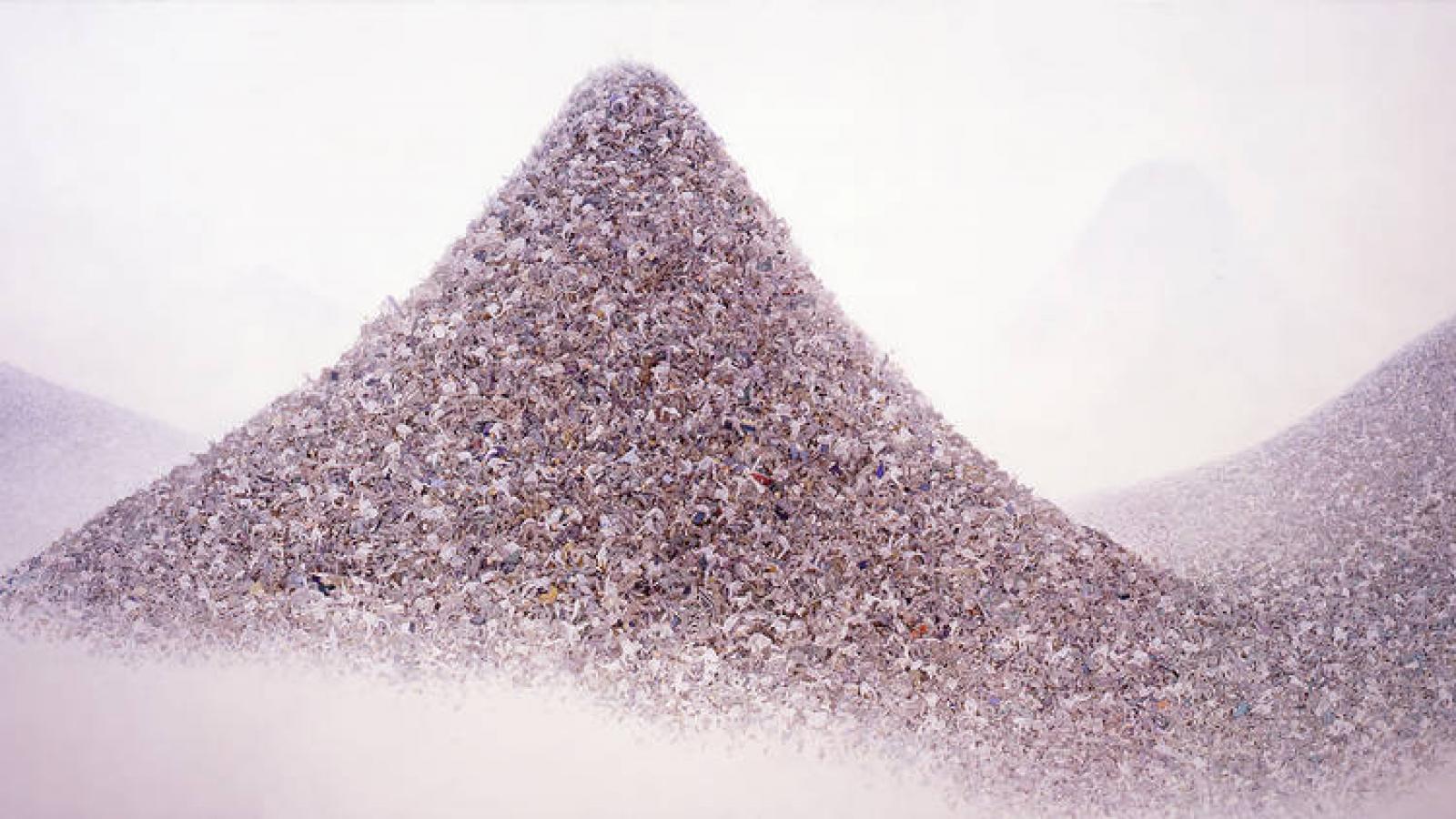 Body
ART IN CONTEMPORARY JAPAN
Professor Namiko Kunimoto
This advanced seminar will focus on the critical themes of gender, the burst of the economic
bubble in the 1990s, the cult of cuteness, and the discursive relation between the global
and the national. We will consider when the postwar period in Japan begins and ends, and
what "Japanese art" means today. Our investigations will include diverse media such as
painting, performance art, manga, assemblage, digital media, and illustration.
 
SPRING 2020
Class # 33931
TUESDAYS 2:15-5:00