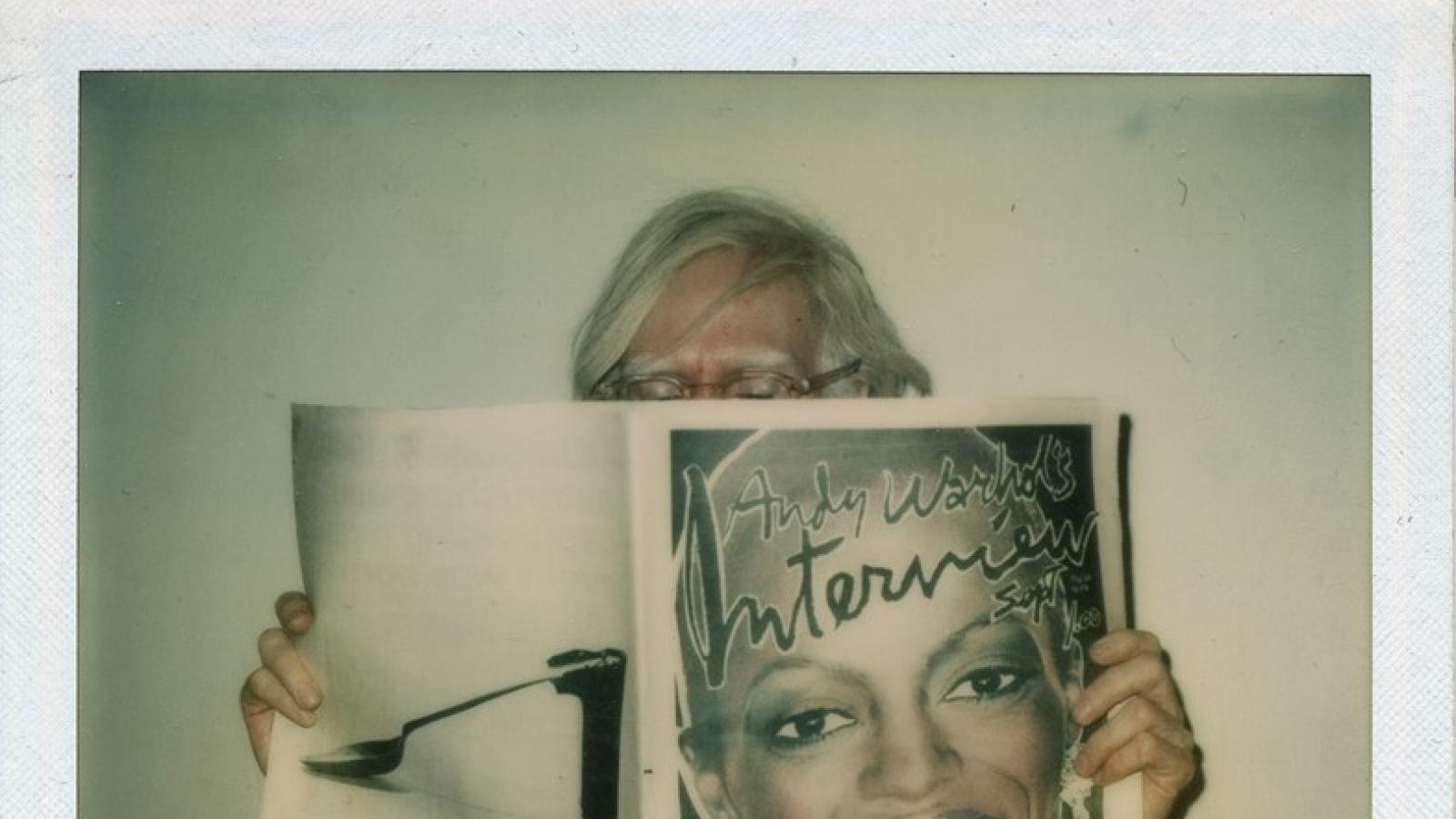 Body
HISTORY OF ART 5001: WHEN THE WRITING IS ON (OR OFF) THE WALL: ARTISTS' TEXTS SINCE 1960
Writings by artists during the past century have taken on widely varying roles in their practices, considered uniquely insightful in some instances--a genuine path for access to a given artist's critical perspective and intent--while taken on other occasions as a near-fictive extension of their artmaking.
In this class, we will consider artists' writings from the mid-20th century through today, surveying these different roles as they impact our understanding of different eras' artmak­ing—and, in fact, our very ideation of art—in dialogue with a broader cultural context.
Among artists' writings: Andy Warhol, Donald Judd, Robert Smithson, Adrian Piper, Sophie Calle, Kerry James Marshall, Zoe Leonard, Glenn Ligon, Moyra Davey, Seth Price, Carroll Dunham, Hito Steyerl, and others.
Until recently, Tim Griffin served as Executive Director and Chief Curator for The Kitchen, the legendary performance and exhibition space in New York City, where he showcased the work of, among others, Chantal Ackerman, Anohni, Ralph Lemon, Glenn Branca, and Tyshawn Sorey. From 2002 to 2010, he served as Editor-in-Chief at Artforum, in which capacity he oversaw the publication of special issues on globalism, the contemporary museum, performance, and the legacies of minimalism and land art. In 2010, he received a Creative Capital/Warhol Foundation Grant for Arts Writers, and, in 2015, was awarded the insignia of chevalier of the Order of Arts and Letters by the French Government.
SPRING 2021
Class #UG: 33192 | G: 33191
INSTRUCTION MODE: HYBRID
MON & WED 12:45 - 2:05