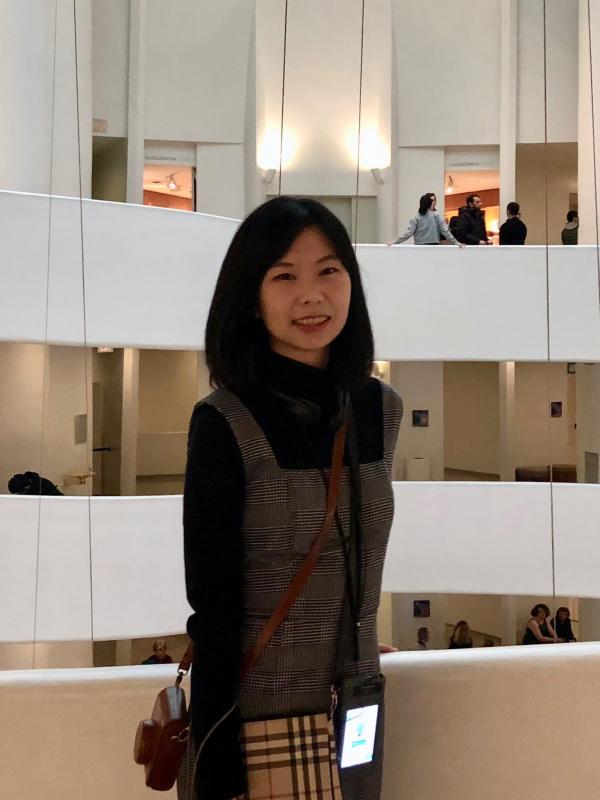 Area of Study: Modern/Contemporary Chinese Art
Yiwen Liu is a doctoral student specializing in modern Chinese art. Her research interests include photography, exhibition history, and print culture. Her dissertation project studies the history of Daxin Huating (The Sun Painting Hall, 1936-1950) and explores the unique role of department store exhibition spaces in Chinese art history. 
Prior to joining OSU's Ph.D. program in art history, Yiwen Liu obtained her BA degree in history from Peking University. Over the course of her study in China, she interned at the Ullens Center for Contemporary Art and participated in the preparation of exhibitions held at the National Art Gallery and CAFA Art Museum.
She has published in peer-reviewed journal Trans Asia Photography Review, and Chinese magazines, such as The Art Newspaper and Southern People Weekly.