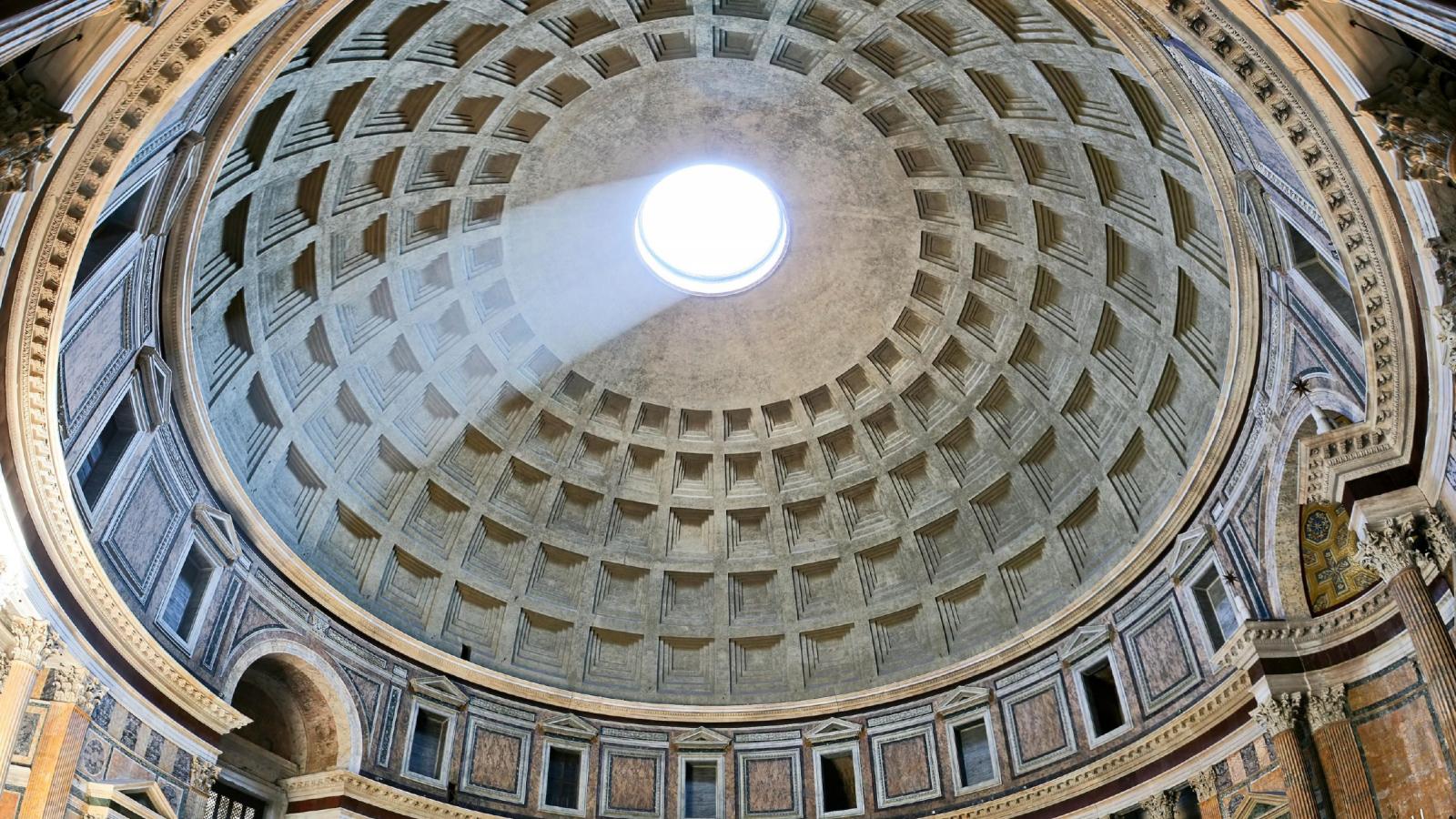 Body
This course examines the history of Western Art (architecture, painting and sculpture) from the third millennium BCE through the 14th century CE. Rather than a complete "survey" of that period, the course will concentrate its attention on a select group of representative monuments.
Prereq: Not open to students with credit for 201 or 210. This course is available for EM credit. GE VPA and historical study and diversity global studies course
Spring 2022
Professor Katie Rask
Class #13625
In person: Lecture Mon and Wed 9:10-10:05 a.m., Recitation Thurs or Fri 9:20-10:05 a.m.