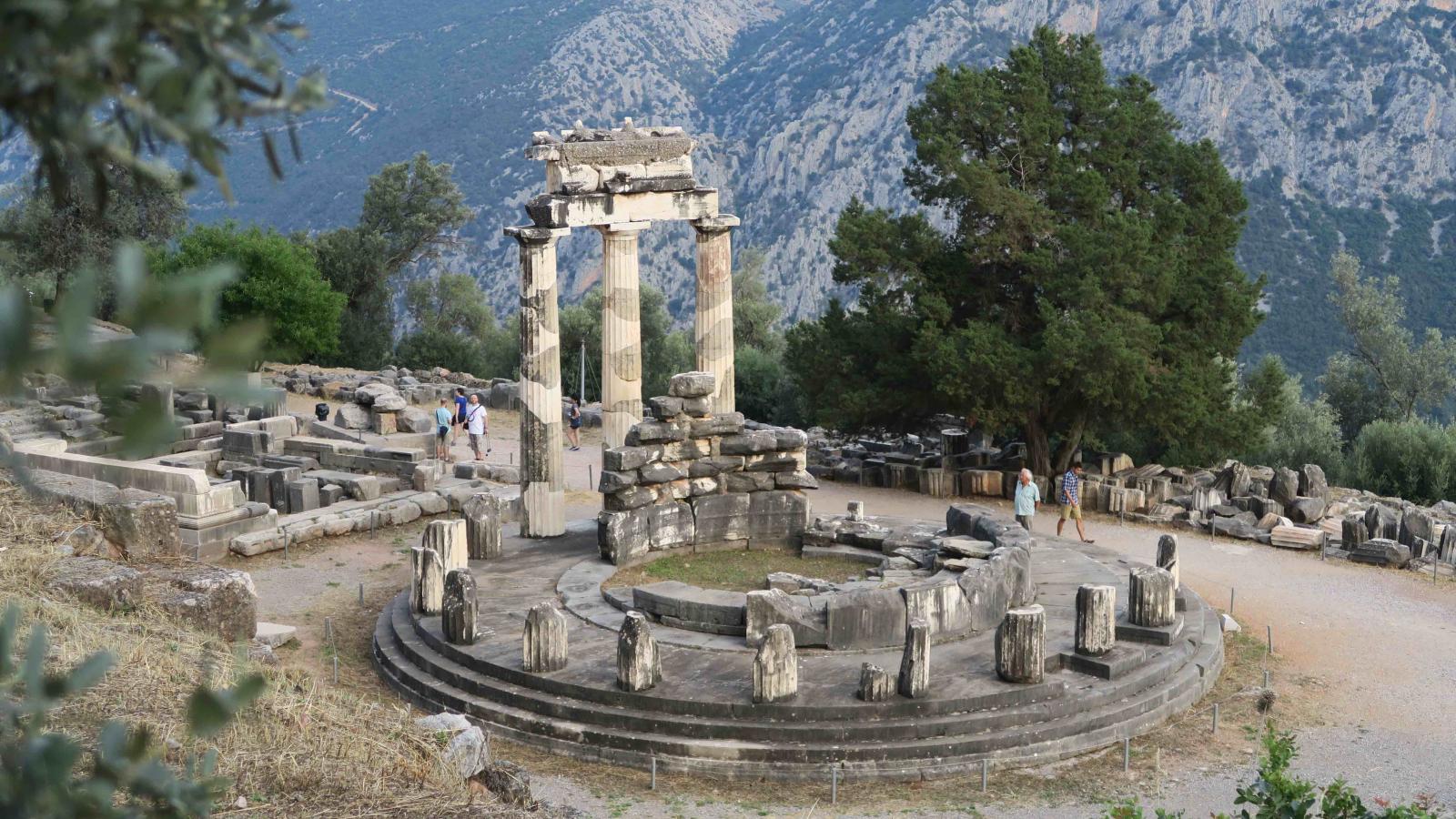 Body
This course is concerned with the study of the Classical past through its material remains, especially, works of art – architecture, sculpture and painting. Indeed, the study of ancient Greek and Roman art has for centuries been embedded within the field of Classical Archaeology, for reasons that we will closely consider.
The term "Classical" here refers to the Greek and Roman cultures of the Mediterranean world beginning with the palace civilizations of the Aegean Bronze Age and extending through the third century of the Roman Empire (c.2000 BCE-3000 CE). The objective of the course is to familiarize the student with works of art from ancient Greece and Rome, as well as the major archaeological discoveries and controversies of the past two centuries. The selection of sites and monuments is not comprehensive but is intended to showcase important developments within the field, especially in cases where archaeology has provided evidence that challenges preconceived notions of Greek and Roman culture.
This fully online course will be delivered entirely through Ohio State University's learning management system, Carmen/Canvas.
Autumn 2021
Professor Mark Fullerton
Class #35284
Online, asynchronous