Image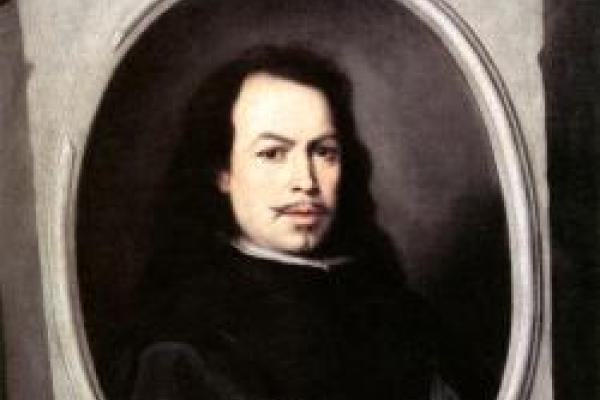 October 25, 2013
All Day
Location
306 Pomerene Hall
Description
This year's graduate student symposium aims to present some of the finest scholarship carried out by Ph.D. students in the Department of History of Art at Ohio State University over the last year. In demonstration of the geographic and temporal range of the faculty's research and teaching, the papers selected specifically speak to several remarkable objects created on three continents, namely Asia, Europe, and North America. While wielding a variety of historical and theoretical approaches, the speakers' collective work will be seen to reflect the emphasis on the interpretation and analysis of important images that stands at the core of the Department's graduate instruction.
Kristen Adams,"Murillo's Artifice and Illusion: Ennobling Painting and Artisan in Two Self-Portraits"

Elise David, "Subversive Echoes of Gauguin: 'Primitivism' in Yuan Yunsheng's Water-Splashing Festival (1979)"

James Hansen, "Exploding Televisions and Video Artifacts: Michael Robinson's Recursive Nostalgia"
Reception to follow in the Graduate Reading Room
Events Filters:
---