Image
Image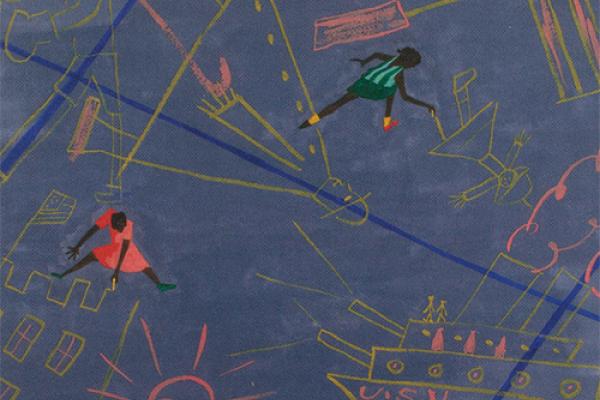 Description
BOUNDARY TROUBLE: OUTLIERS AND AMERICAN VANGUARD ART

Lynne Cooke, the Senior Curator, Special Projects in Modern Art at the National Gallery of Art in Washington, D.C., will explore the dynamic intersections between credentialed artists and their contemporary counterparts who worked at a tangent to American modernism over the course of the last century. The talk will contest canonical art histories that position the self-taught artist on the mainstream's margins, offering an alternative narrative that is at once more inclusive, layered, and diverse.

Before assuming her current position at the National Gallery, Lynne Cooke held a two-year appointment as the Andrew W. Mellon Professor at the National Gallery's Center for Advanced Study in the Visual Arts. This appointment followed her time as the Deputy Director at the Museo Reina Sofia in Madrid (2008-2012) and as the curator at the Dia Art Foundation in New York City (1991-2008). She has organized major exhibitions for a number of notable artists, including Rosemarie Trockel, Blinky Palermo, Zoe Leonard, and Richard Serra. Outliers and American Vanguard Art, a recent traveling exhibition organized by Cooke, debuted at the National Gallery in January 2018.

Cosponsored by OSU Department of Art's Living Culture Initiative and Visiting Artist Program and the OSU History of Art Department.
---