Image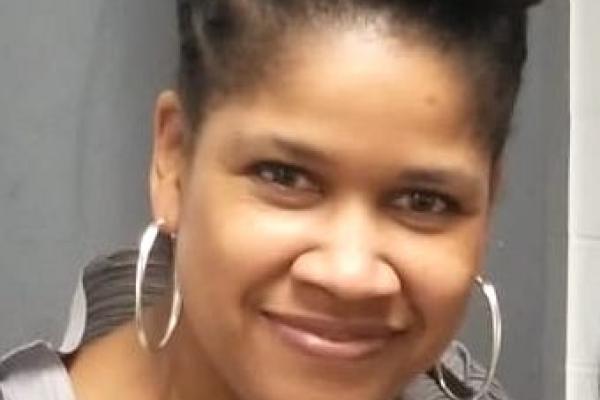 April 16, 2021
3:00PM - 4:00PM
Location
Online (Zoom Registration Required)
Date Range
Add to Calendar
2021-04-16 15:00:00
2021-04-16 16:00:00
Patrons Circle Lecture: Tom Lloyd and the Art of Black Study
Tom Lloyd and the Art of Black Study In January 1969, the electronic light sculptor Tom Lloyd became a founding member of the Art Workers' Coalition, a group of artists and critics who pressured New York museums to be more inclusive in the range of artists they exhibited, collected, and consulted and in the publics they attracted. This talk examines Lloyd's contributions to the group, especially his efforts to start a study center devoted to Black and Puerto Rican art and his artistic research project, the Community Artists Cultural Survey. The presentation explores more broadly how archives structure art history and histories of the disregarded. It also demonstrates how black study offers opportunities to reenvision art and cultural institutions. Dr. Krista Thompson Bio Krista Thompson is the Mary Jane Crowe Professor of Art History, and affiliated faculty in the Department of African American Studies and the Department of Performance Studies. She is the author of An Eye for the Tropics and Shine: The Visual Economy of Light in African Diasporic Aesthetic Practice and the co-editor (with Claire Tancons) of En Mas': Carnival and Performance Art of the Caribbean. Currently, she is working on Black Light, a manuscript about Tom Lloyd, electronic light, and archival recovery in African American art. This event is virtual and registration is required. After registering, you will receive an email containing information about joining the meeting. Please follow this link to register. If you require accommodation such as live captioning or interpretation to participate in this event, please contact Allison Buenger at buenger.2@osu.edu. Requests made two weeks before the event will generally allow us to provide seamless access, but the university will make every effort to meet requests made after this date. Image information: Photographer unknown, Photograph of Tom Lloyd, 1968. Please register for the event at: go.osu.edu/patronscirclelecture  
Online (Zoom Registration Required)
OSU ASC Drupal 8
ascwebservices@osu.edu
America/New_York
public
Date Range
Add to Calendar
2021-04-16 15:00:00
2021-04-16 16:00:00
Patrons Circle Lecture: Tom Lloyd and the Art of Black Study
Tom Lloyd and the Art of Black Study In January 1969, the electronic light sculptor Tom Lloyd became a founding member of the Art Workers' Coalition, a group of artists and critics who pressured New York museums to be more inclusive in the range of artists they exhibited, collected, and consulted and in the publics they attracted. This talk examines Lloyd's contributions to the group, especially his efforts to start a study center devoted to Black and Puerto Rican art and his artistic research project, the Community Artists Cultural Survey. The presentation explores more broadly how archives structure art history and histories of the disregarded. It also demonstrates how black study offers opportunities to reenvision art and cultural institutions. Dr. Krista Thompson Bio Krista Thompson is the Mary Jane Crowe Professor of Art History, and affiliated faculty in the Department of African American Studies and the Department of Performance Studies. She is the author of An Eye for the Tropics and Shine: The Visual Economy of Light in African Diasporic Aesthetic Practice and the co-editor (with Claire Tancons) of En Mas': Carnival and Performance Art of the Caribbean. Currently, she is working on Black Light, a manuscript about Tom Lloyd, electronic light, and archival recovery in African American art. This event is virtual and registration is required. After registering, you will receive an email containing information about joining the meeting. Please follow this link to register. If you require accommodation such as live captioning or interpretation to participate in this event, please contact Allison Buenger at buenger.2@osu.edu. Requests made two weeks before the event will generally allow us to provide seamless access, but the university will make every effort to meet requests made after this date. Image information: Photographer unknown, Photograph of Tom Lloyd, 1968. Please register for the event at: go.osu.edu/patronscirclelecture  
Online (Zoom Registration Required)
Department of History of Art
historyofart@osu.edu
America/New_York
public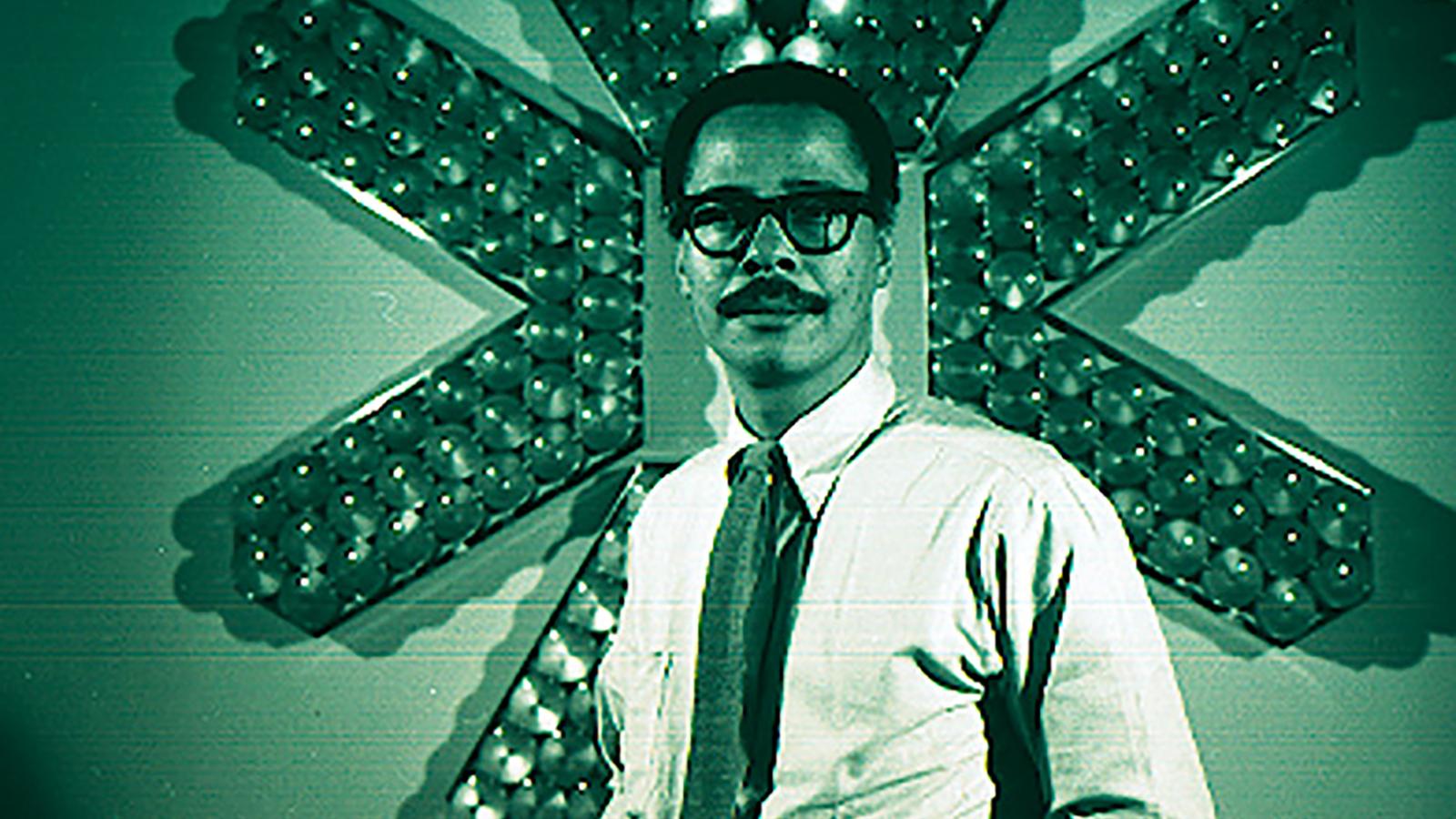 Description
Tom Lloyd and the Art of Black Study
In January 1969, the electronic light sculptor Tom Lloyd became a founding member of the Art Workers' Coalition, a group of artists and critics who pressured New York museums to be more inclusive in the range of artists they exhibited, collected, and consulted and in the publics they attracted. This talk examines Lloyd's contributions to the group, especially his efforts to start a study center devoted to Black and Puerto Rican art and his artistic research project, the Community Artists Cultural Survey. The presentation explores more broadly how archives structure art history and histories of the disregarded. It also demonstrates how black study offers opportunities to reenvision art and cultural institutions.
Dr. Krista Thompson Bio
Krista Thompson is the Mary Jane Crowe Professor of Art History, and affiliated faculty in the Department of African American Studies and the Department of Performance Studies. She is the author of An Eye for the Tropics and Shine: The Visual Economy of Light in African Diasporic Aesthetic Practice and the co-editor (with Claire Tancons) of En Mas': Carnival and Performance Art of the Caribbean. Currently, she is working on Black Light, a manuscript about Tom Lloyd, electronic light, and archival recovery in African American art.
This event is virtual and registration is required. After registering, you will receive an email containing information about joining the meeting. Please follow this link to register. If you require accommodation such as live captioning or interpretation to participate in this event, please contact Allison Buenger at buenger.2@osu.edu. Requests made two weeks before the event will generally allow us to provide seamless access, but the university will make every effort to meet requests made after this date.
Image information: Photographer unknown, Photograph of Tom Lloyd, 1968.
Please register for the event at: go.osu.edu/patronscirclelecture
---