Image

Slide Text
Research Around the World
Travel is a fundamental part of every graduate student's experience.
Image

Slide Text
ABOVE AND BEYOND
We are so proud of all that our graduate students accomplish!

Image

Slide Text
Curate Exhibitions
Learn more about how our students build curatorial projects into their graduate portfolios!
Previous
Next
Fun Facts
Advanced
Image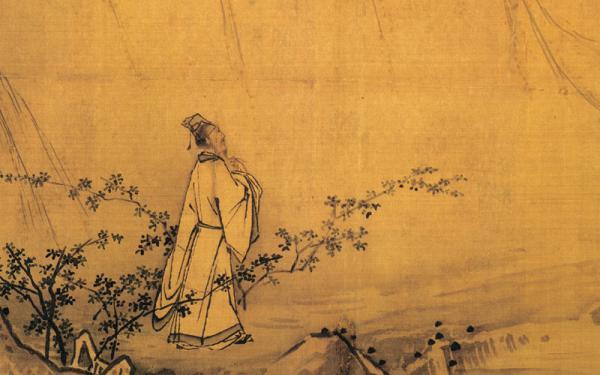 Text
Why Our Program is Different
Ohio State's Department of History of Art features world-class research and teaching in a wide variety of regions and periods. It is especially noted for its programs in East Asian, Latin American, and Western art, where faculty expertise embraces the Classical, Medieval, and Early Modern traditions. Its strength in Modern and Contemporary art, areas where it has wide-ranging expertise (painting, sculpture, new media, film), places it among the most cutting-edge departments anywhere. 
Graduate teaching at Ohio State emphasizes research seminars where faculty work side-by-side with small groups of students to conceive and develop innovative art historical thinking and research. Graduate seminars are generally taught thematically in order to develop students' methodological and historiographical sophistication in ways valuable across the entire discipline. In many cases, faculty design seminars and graduate lectures around a specific graduate student's interests and needs, making for a remarkably collaborative learning environment. Indeed, the faculty prides itself on the quality of its graduate teaching and mentoring, which is reflected in the superb job placement rate of the department's students.