May 10, 2021
The Department Congratulates the Spring 2021 Graduates
Image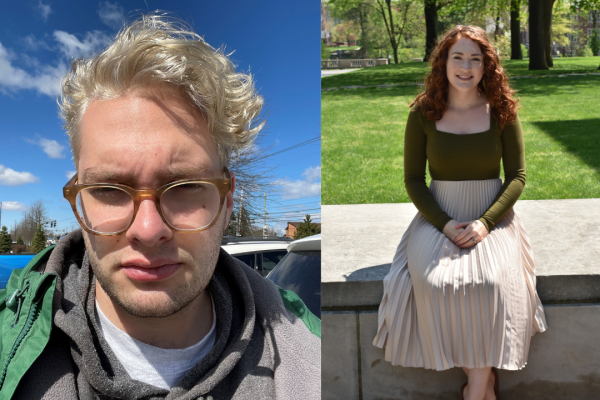 Description
The Department would like to congratulate all of our graduates this semester with a major or minor in History of Art! We would also like to recognize two of our graduates for receiving Department awards. 
Daniel Hunt received the Barbara Groseclose Award for Outstanding Paper in the History of Art. This award is given in honor of an Ohio State emeritus faculty member to a graduating senior who wrote an exceptional paper in the senior research seminar. Daniel received this award for his paper on the Kleophrades Painter. 
Miranda Rike is this year's Department Valedictorian in History of Art. This award is given to the graduating senior with the highest GPA in their History of Art courses. 
---