January 13, 2022
The Department Mourns the Loss of Professor Emeritus John Huntington
Image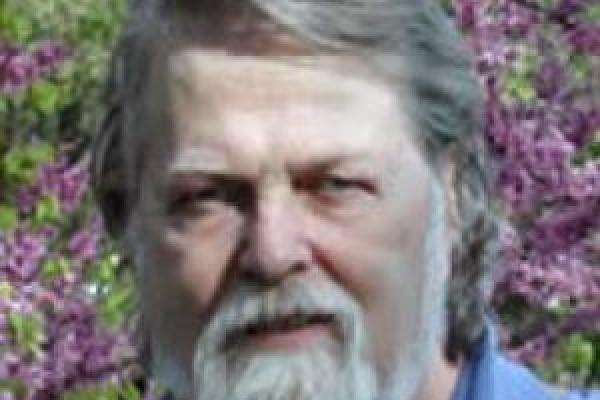 Description
It is with great sadness that we announce the passing of Professor Emeritus John Huntington on November 28, 2021. Professor Huntington served as a professor at Ohio State for more than 40 years, specializing in the Buddhist art, iconography and religious traditions of Asia. Professor Huntington received his PhD from the University of California Los Angeles, where he wrote his dissertation on the style and stylistic sources of Tibetan painting. He published widely in the field and mentored dozens of graduate students.  John's contributions to the Department of History of Art and the broader university community will be felt for years to come, and his legacy lives on through the many students that he mentored who now work across the country and around the world as academics and museum curators. 
Also trained as a professional photographer, John, on trips throughout Asia with his wife Susan, indefatigably documented art, monuments, and archaeological sites. The more than 200,000 photographs John and Susan took on their many research trips are being made available to the public and educational community in perpetuity by the University of Chicago, through the John C. and Susan L. Huntington Archive of Buddhist and Asian Art. Beyond his academic interests, John was a skilled craftsman in woodworking and ceramics and a passionate consumer of knowledge in every field of science.
A more lengthy remembrance and tribute will be shared in the coming weeks. We extend our heartfelt sympathy to John's family.
---