January 4, 2023
The Department Welcomes New Postdoc, Dr. Ellen Feiss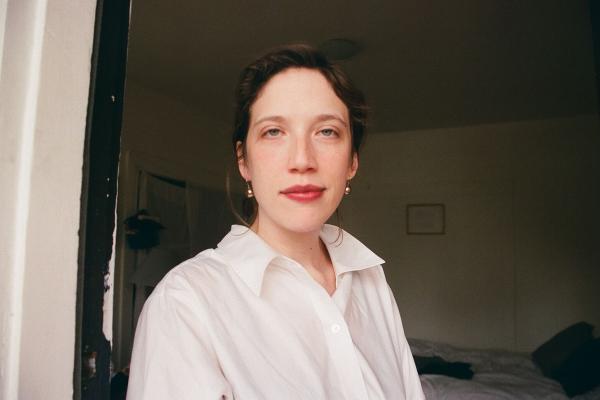 History of Art is delighted to welcome Dr. Ellen Feiss to our department.  Dr. Feiss is the recipient of Ohio State's most prestigious postdoctoral fellowship, the President's Postdoctoral Scholars Program (PPSP). For the next two years, from January 2023 through December 2024, Dr. Feiss will be in residence in our department, working on her research and teaching one course per year in the department. Dr. Feiss will be mentored by Associate Professor Jody Patterson.
The Ohio State University Office of Postdoctoral Affairs (OPA) and W.K. Kellogg Foundation Postdoctoral Recruitment and Onboarding Supplement (OK-PROS) program supports postdoctoral scholars recruited by Ohio State faculty by providing up to $5,000 to aid them with jump-starting their research agenda at the university and relocating to Columbus (or other Ohio State location). Dr. Feiss was among the forty incoming postdoctoral scholars over the 2022-2023 academic year to receive the OK-PROS award. Congratulations! 
Dr. Feiss received her PhD in History of Art from UC Berkeley in 2022, with a dissertation on "Art in the War on Poverty, 1959-1973." She specializes on art and politics in post-1960 art in Europe and the United States, focusing on claims for art's social utility: its revolutionary potential, or as added value in processes of reform, movement work, or procedures of justice. While in residence at OSU, she will be working on various research projects and engaging with students and faculty around shared interests.
Please join us in welcoming Dr. Feiss to the department!
News Filters:
---