March 19, 2021
MA Student Dareen Hussein Curates Film Series at The Wexner Center for the Arts
Image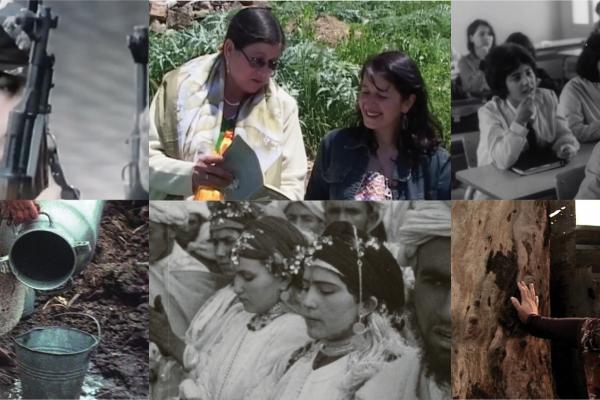 Description
From March 19 to April 2, 2021, The Wexner Center for the Arts presents Signs of Remembering: Women's Resistance in Middle Eastern and North African Documentaries, curated by CACP MA student Dareen Hussein. This program is supported by Ms. Hussein's Global Arts + Humanities Discovery Theme Graduate Team Fellowship.
The series brings together an intergenerational group of filmmakers: early documentarians Atteyat Al-Abnoudy, Assia Djebar, Ahmed Lallem are placed in conversation with contemporary films by Dahna Abourahme, Habiba Djahnine, and Mary Jirmanus Saba.
The series explores stories and issues that emerge out of the overlapping movements for women's liberation, labor rights, and decolonization in the Middle East and North Africa.
---