January 12, 2021
Namiko Kunimoto Will Speak at Museum Brandhorst's Upcoming Panel: "Transformations in Post War Sculpture"
Image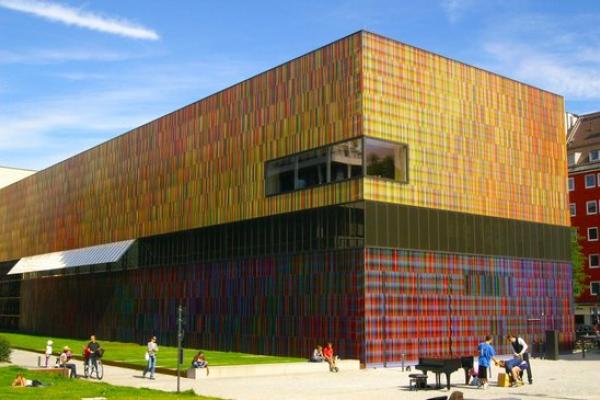 Description
Namiko Kunimoto will be a speaker for Museum Brandhorst's panel "Transformations in Post War Sculptures." This panel will focus on the artists David Smith from the US, Eduardo Paolozzi from the UK, and Atsuko Tanaka from Japan. The panel will discuss the artists' transformations from the mechanical age to the information age in the 1950s and 1960s, as well as how sculptures relate to the technology of the time period. 
The panel will take place on January 21, from 7:00 p.m. to 9:00 p.m. This event is virtual, and will be live streamed on YouTube. For more information on this event, please visit this link. 
---