March 26, 2021
"Swing Landscape: Stuart Davis and the Modernist Mural" selected as Outstanding Exhibition Catalogue of 2020
Image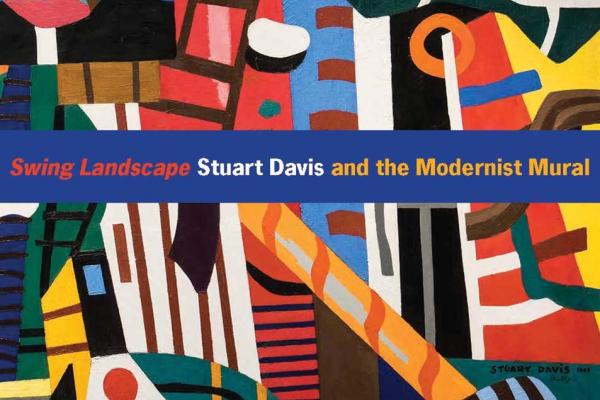 Description
The exhibition catalogue Swing Landscape: Stuart Davis and the Modernist Mural, co-authored by Professor Jody Patterson, Roy Lichtenstein Foundation Professor of American Art, was selected as Outstanding Exhibition Catalogue of 2020 by the Midwest Art History Society.
Professor Patterson recently sat down with Jennifer McComas, curator of the show, to discuss Swing Landscape for the Yale University Press blog.
The exhibition will open in Spring 2022 at the Sidney and Lois Eskenazi Museum of Art in Bloomington, Indiana.
---